Feb 23, 2013

Feb 13, 2013
Some names of the other teens in this episode: Nina Lopez, Aaliyah Love, Ava Cash and Sara Luv. You will recognize some of them from the College Rules update I made a while back. Nice to see them together again! ;)
In order to get to join a Sorority these girls have to go through a lot of shit. This day the other girls had set up a row of dildos, fat and small, for them to use as best as they could. So when they are all naked they squat down on the dildos and works their pussies on it. After some dildo riding they all get blindfolded and are forced to give blowjobs to the toys. Not sure what the blindfold is good for though.. anyways it's time for a solo run for Chloe, she rides a dildo while the other chicks shoves another one down her throat.. college is wild!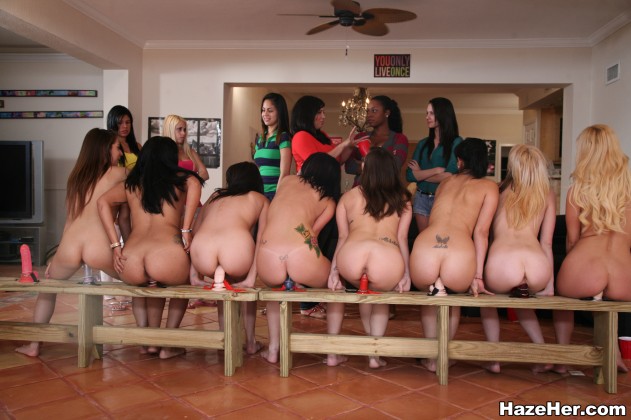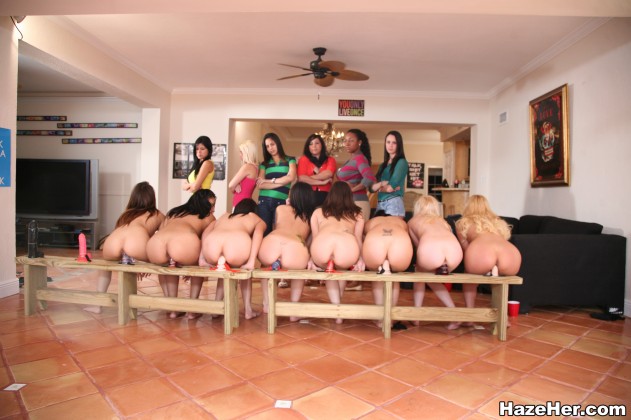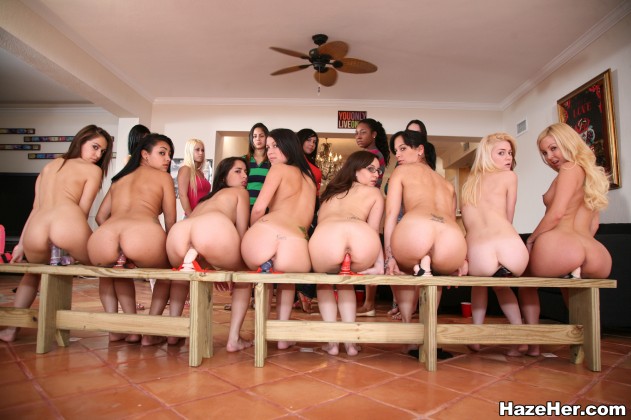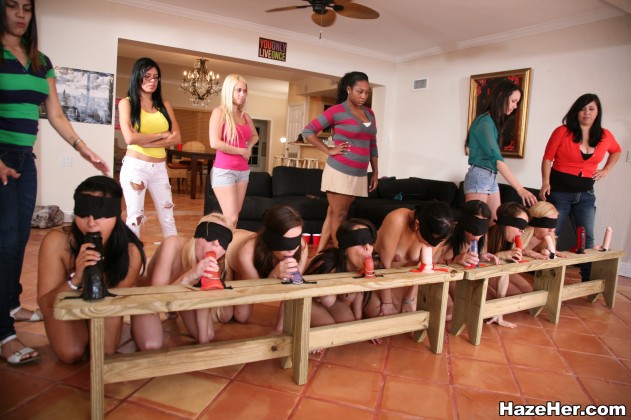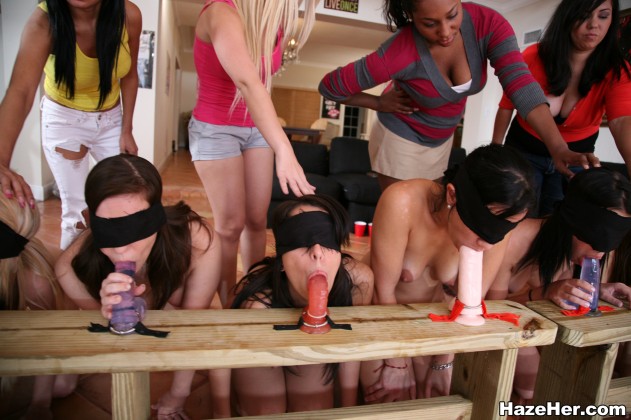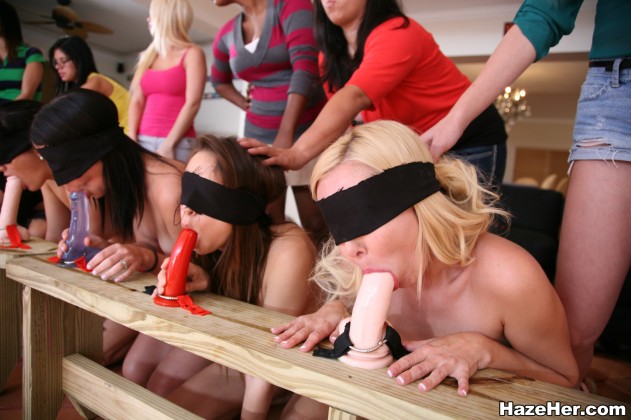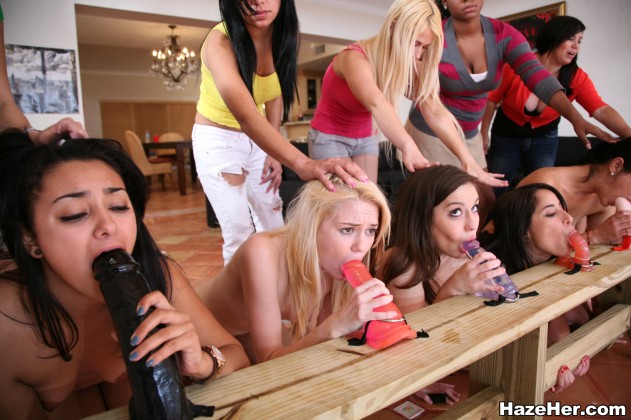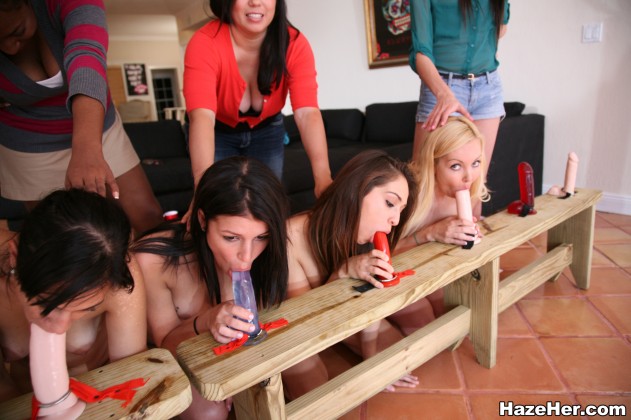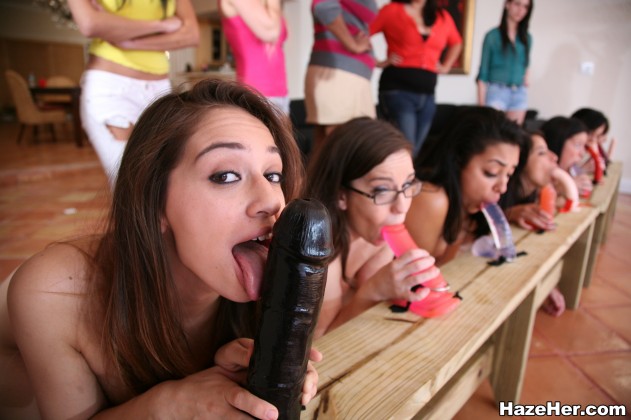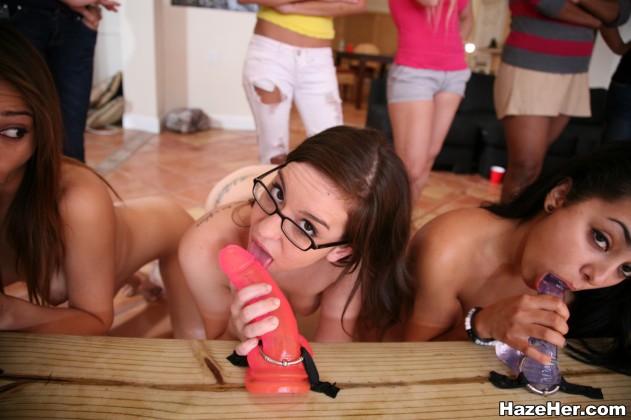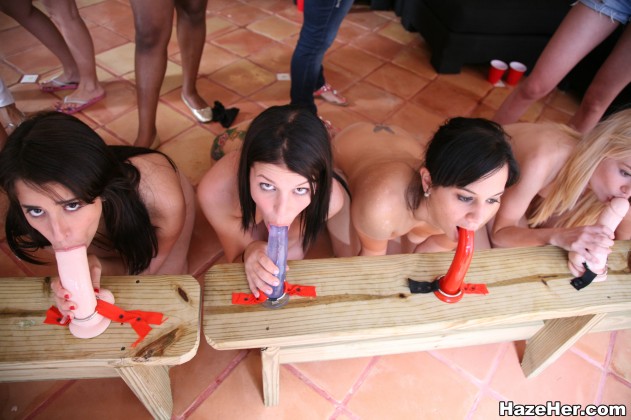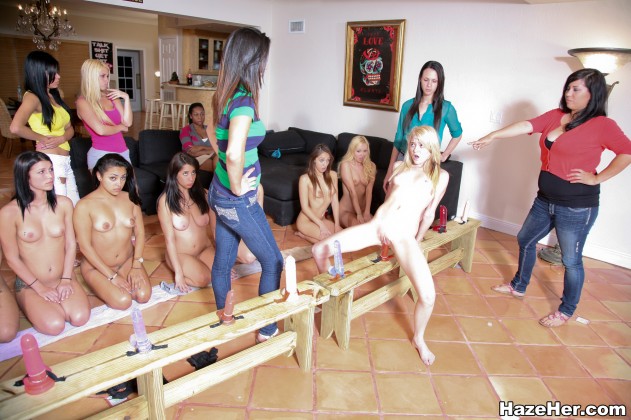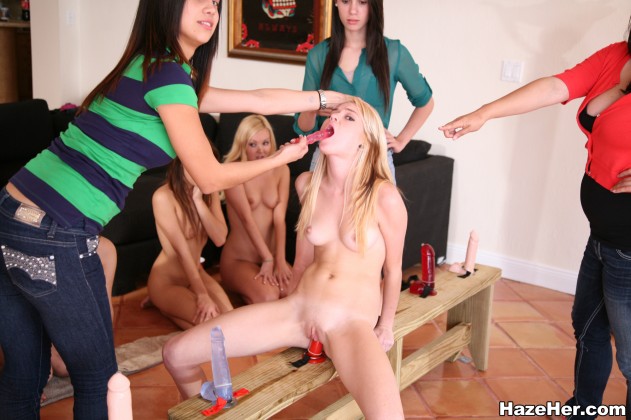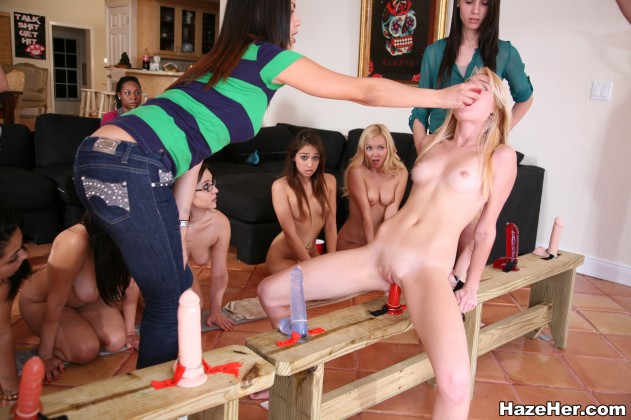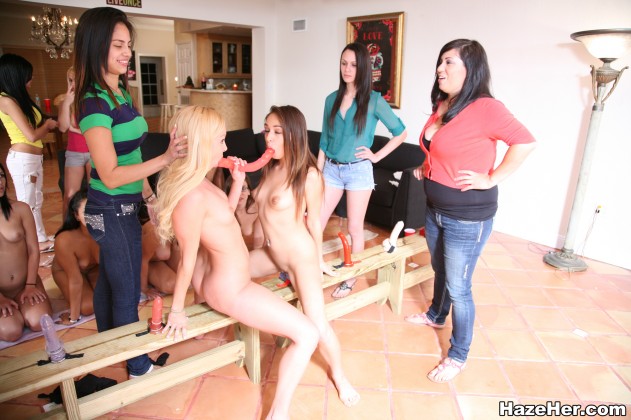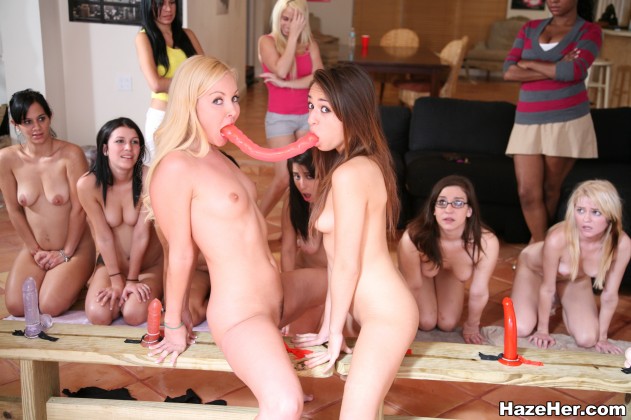 Feb 03, 2013
Here comes the second She's a Freak episode, hopefully she will be back to do more! I cross my fingers that Mofos will hire her for their other sites as well..
Once again Chloe is without a guy to fuck and have to resort to her toy collection. As we know she needs more than one toy to get her off so she gets out a couple. She pounds her pussy hard and pretends it's a stiff dong and licks off her tasty pussy juice afterwards! This girl is kinky!